Born in Langley, BC, Christian grew up learning to pay attention to details. The slightest change in a sidewalk groove, or a cloud's formation, or even the passerby's haircut, can have the mightiest impact. Having studied and fallen in love with documentary filmmaking, Christian professes that Your Story Matters.
Most of Christian's time is spent in the editing suite. From online, personal projects to his time spent at work as a video editor, Christian finds his best days when he is busy concocting a fresh film idea of something close to his heart.
Christian's activites include:
-Drone Videography
-Swing Dancing at the local clubs
-Worship Dancing at the local churches, and teaching online
-Tap Dancing in the basement
-Motorcycling on his Collector-plated bike
-Watching movies with his mom 🙂
Toronto Film School - Video Production
Malick Media Video Editor
River Community Church Media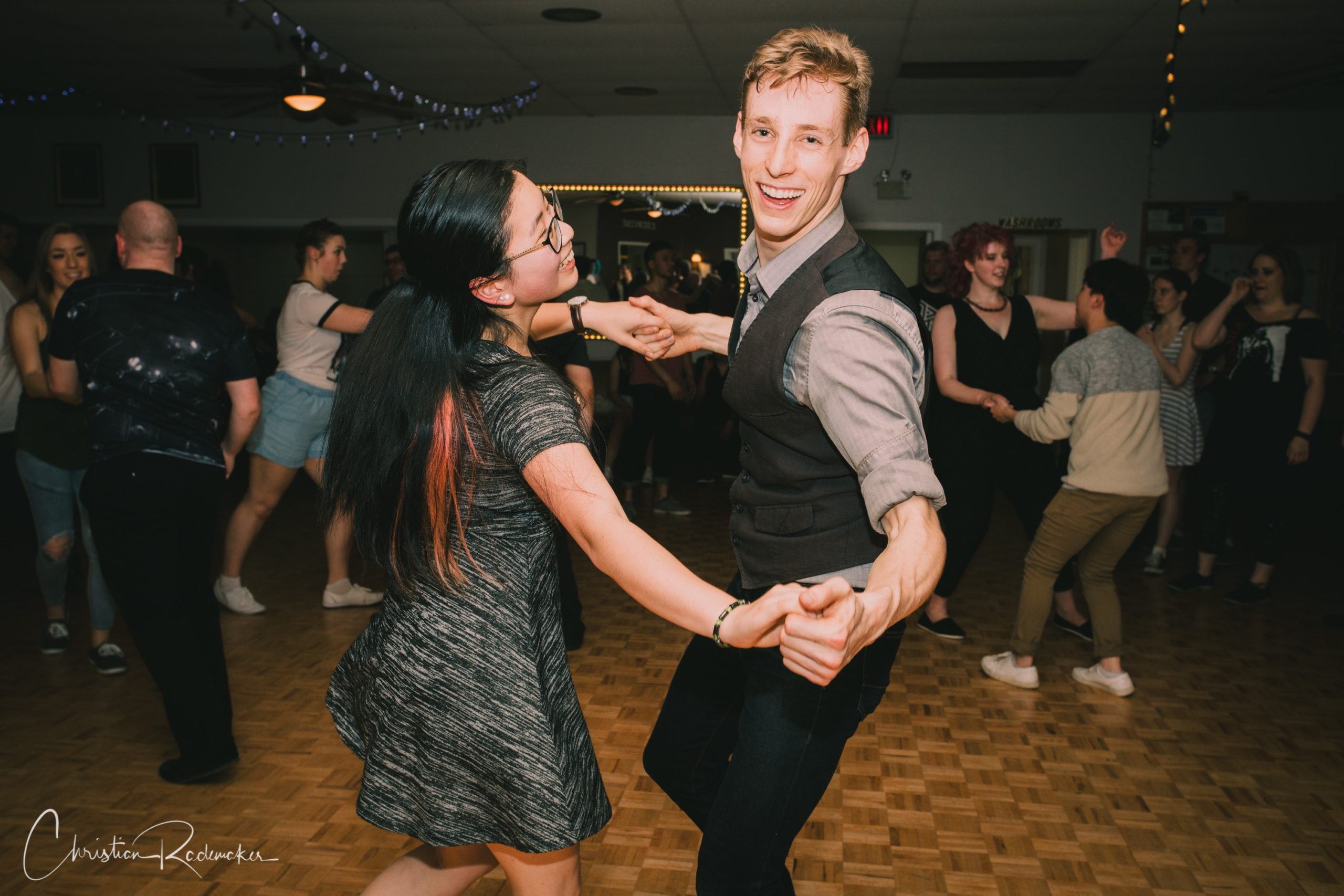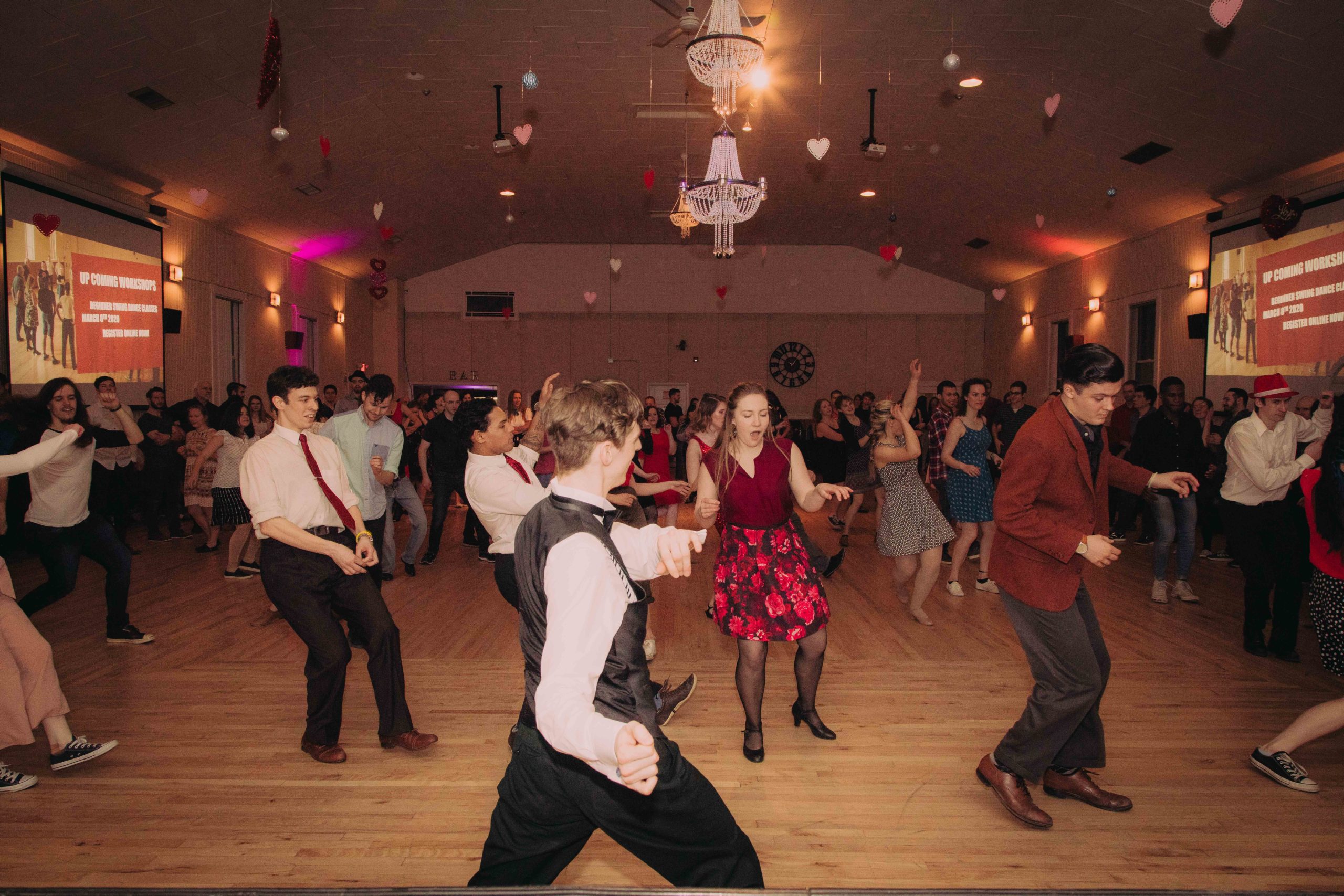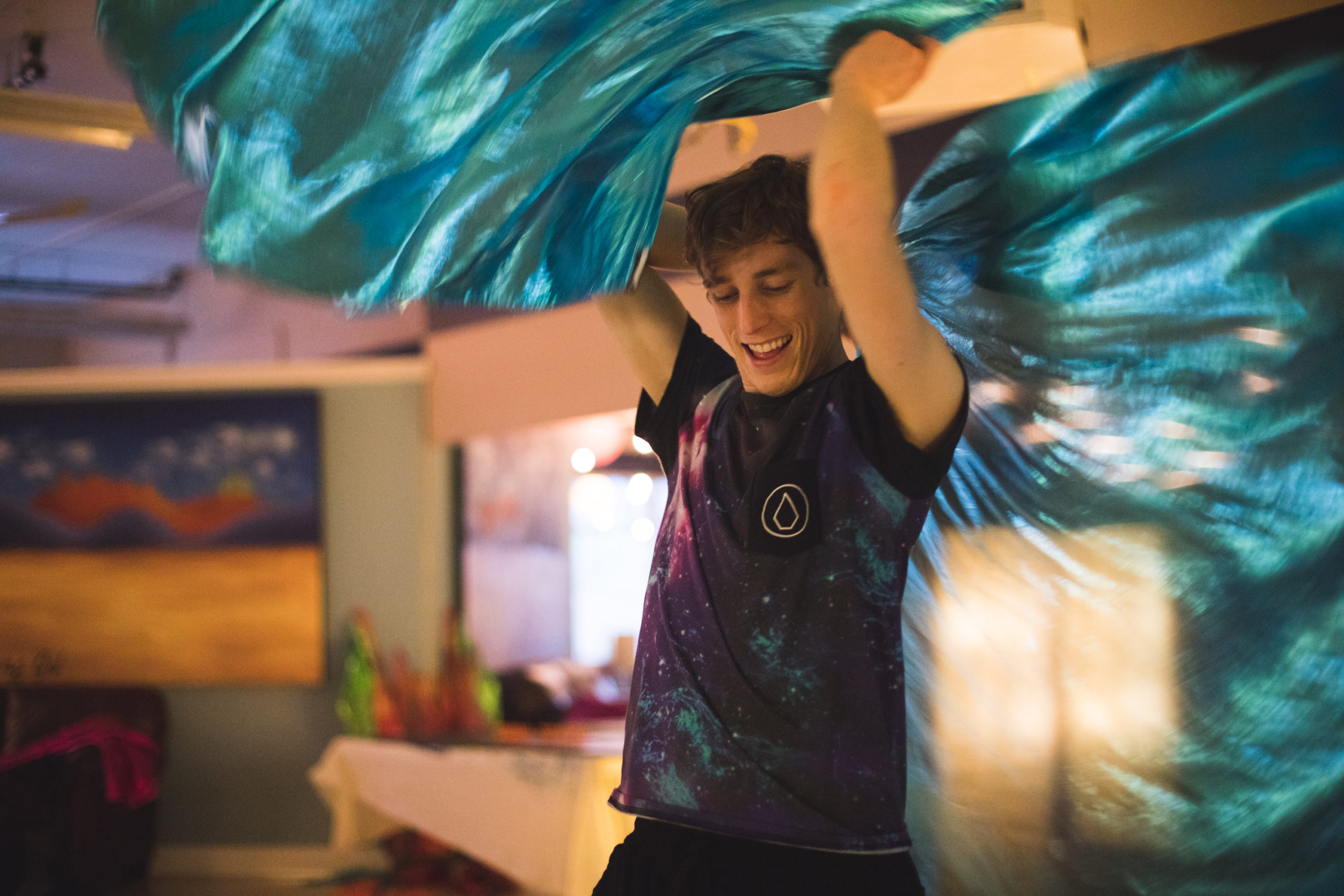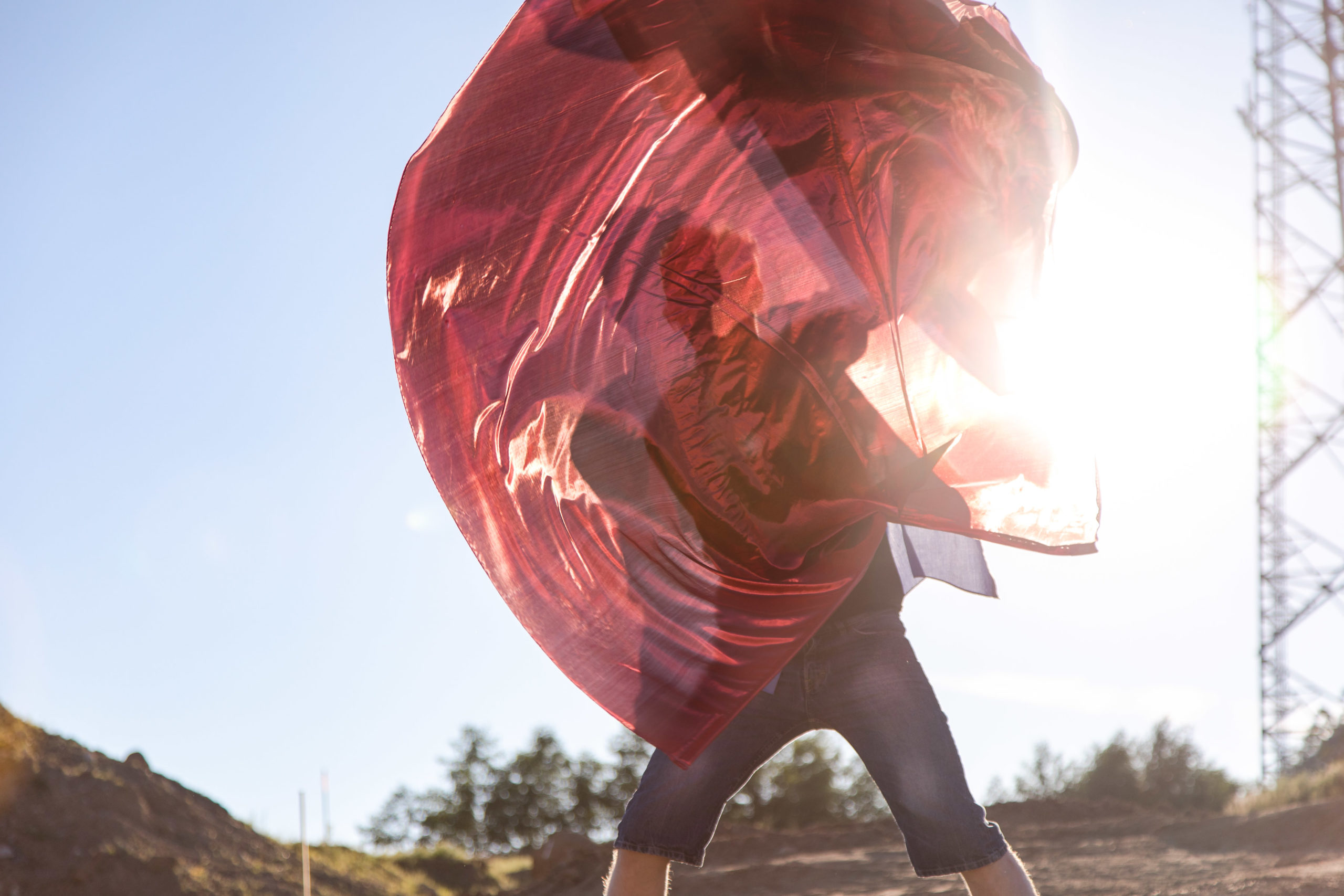 10% discount on Assets.
Enter your email for a one-time opportunity to utilize my resources at a discount.